This course is all about fuelling for optimal performance.
Through each module, we will help you learn not just the 'what', but the 'how' and the 'why' into making the best possible choices.
You will have the tools to achieve the gains you're looking for, be it in an FTP session on Zwift, a weekend brick session, or hitting the PB you're chasing on race day.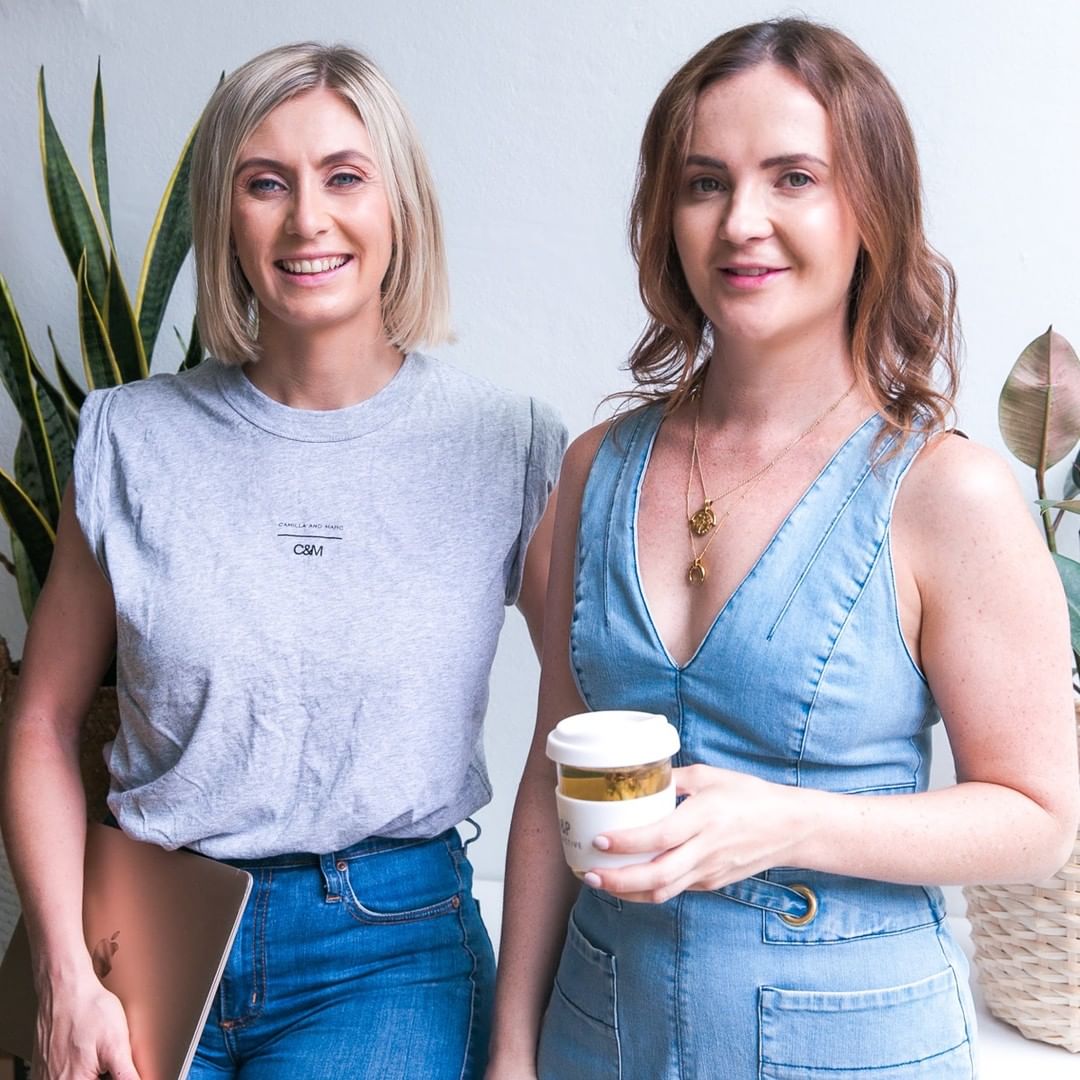 Hi, We are Chloe and Jess,
Advanced Sports Dietitians, and Co-Owners of Health & Performance Collective. We work with motivated people to help them live and perform at their best, using our skills and knowledge gained from a combined more than 20 years working with athletes of all levels hit their performance goals.
What Will You Learn?
Via a series of videos, audio recordings, written information and worksheets, Nutrition for Triathletes takes you through the following modules:
Sports Nutrition 101
How to Build a Healthy Meal
Fuelling for Training
Fuelling for Race Day
Hydration
Managing Digestive Issues
Supplements for Endurance Sport
Maintaining Weight
Fasted Training
Nutrition for Female Athletes
Low FODMAP Diets and Endurance Sport
RED-S
Training Meal Plan
Race Day Meal Plan
By the end of this course, you will be able to:
Optimise day to day fuelling
Know how to manage and avoid gastrointestinal upset
Hydrate effectively
Better manage your body composition
Adjust your intake based on your training load and goals
Choose the right supplements for you, at the right time
Optimise fuelling for race day
HIT THE BUTTON BELOW TO SIGN UP NOW!