Activity 2: Try Something New!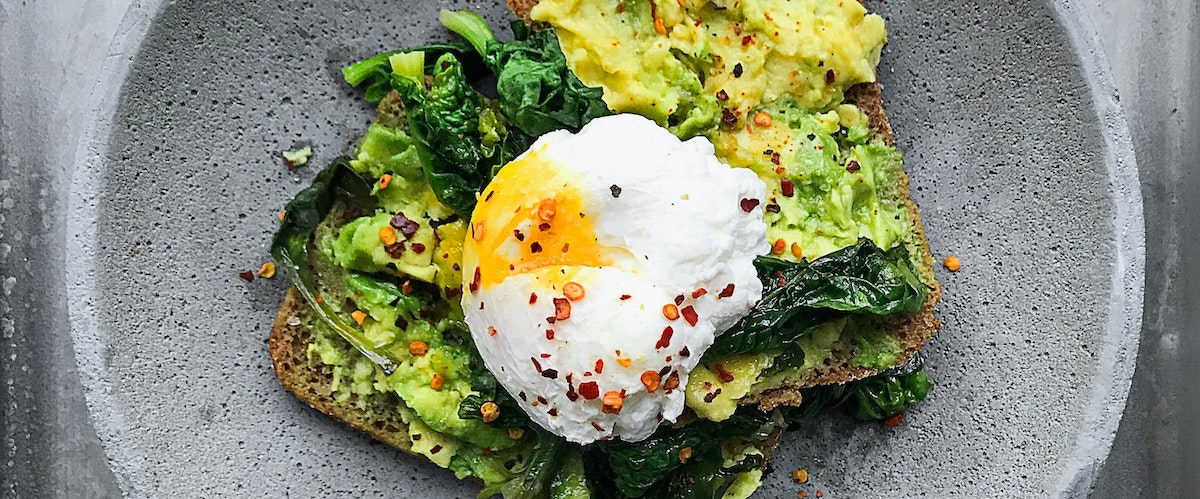 It can be easy to get stuck eating the same old vegetables every week. Eating the same vegetables week in and week out also limits the range of micronutrients you are providing to the body, which we now know is not ideal if we want to optimise our health. Maybe you haven't tried a new vegetable in a while because you don't think you will like it. Our tip for you if you find yourself eating the same veggies is to vary the cooking methods you use as it can completely change the flavour and texture of a vegetable so you are bound to find a method you enjoy. Here we give you three vegetables which are a little bit out there, and our favourite ways to cook them! 
1. Eggplant 
Eggplant is a vegetable that lots of people tend to shy away from. It may seem a bit strange at first but if it's cooked the right way it can be truly delicious. Eggplant is packed full of nutrients including fibre, vitamin C and vitamin B6. 
How to cook eggplant: We love baking eggplant in the oven with a drizzle of olive oil or a miso-glaze. It's also a great veggie to add to a vegetable lasagne or you could even make an eggplant parmigiana. Try slicing your eggplant longways or into circles for meals like lasagne and parmigiana, or dice it into 1cm squares and add it into your favourite curry. 
2. Brussels sprouts
While often given a bad name, brussels sprouts are small little vegetables that pack a punch. They are full of fibre, vitamin C, vitamin K, folate and potassium. Plus, being part of the cruciferous family, they contain a compound call glucosinolates which has been shown to be anti-carcinogenic. 
How to cook brussels sprouts: We love baking brussels sprouts with a drizzle of olive oil, salt and pepper or panfrying them in some olive oil and minced garlic. They are perfect as a side to your favourite protein source, or you can add them to a roast vegetable salad topped with some feta and pine nuts. 
3. Zucchini 
Zucchini is a versatile vegetable that can be added to many different dishes. It is full of fibre, vitamin A and vitamin C, as well as a number of phytonutrients. 
How to cook zucchini We love baking zucchini in the oven with a drizzle of olive oil, salt and pepper or dicing it into 1cm squares and sautéing it. Zucchini is great to add to vegetables lasagne, mixed dishes like vegetable casseroles or even grated in zucchini and corn fritters. 
Complete and Continue