Good mental health means something different to everyone but it's generally defined as a state of wellbeing in which a person can cope with the normal stresses of life and are able to actively contribute to their community.
The past 12 months has seen this tested in ways nobody anticipated.
The statistics around the mental health of Australians are worrying, with one in five experiencing a mental illness in any given year. And it's an issue that's more important than ever with the COVID-19 pandemic, social distancing restrictions and remote working set ups interrupting everyday routines, impacting livelihoods and limiting the support networks we all rely on.
While there are many critical factors that can influence your mental health, strong research has found that nutrition is one of them. Research shows that it's linked to both preventing and treating mental illness like depression.
However, nearly all Australians aren't eating anywhere near enough of the foods that will help them feel better.
In fact, only 8% of Australian adults eat enough vegetables on a daily basis.
That's where the 50 Day Food & Mood Challenge will help
Over 50 days – eight weeks in total – we will educate and encourage you to eat your way to a healthy gut and healthy mind.
Each week we will equip you with nutrition knowledge and know-how that will help you to make the healthiest choices possible, with a particular focus on the relationship between the right foods to help improve your mood, energy, and so much more.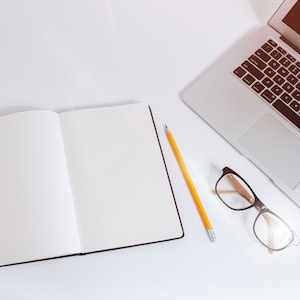 Education
Each week we'll dive into easily digestible education about various foods and their major health benefits. Our team of Accredited Practising Dietitians make the latest nutrition science super easy to understand and implement.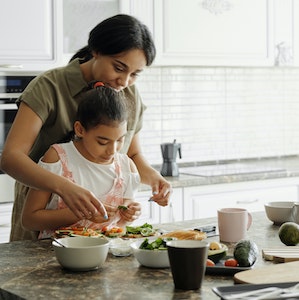 Encouragement
The next step is taking that new knowledge to the kitchen bench. We provide helpful templates for healthy swaps and delicious recipes for sneaking in nutrients. Plus plenty of support and guidance with our step-wise approach.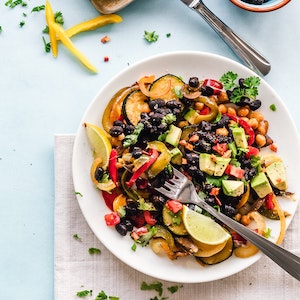 Assessment
Test your knowledge with a weekly quiz and see how you're progressing!
FAQs
So... is this a vegetarian or vegan diet?
Nope! We're encouraging you to add extra plants to your diet and that doesn't mean cutting out meat, eggs, or dairy.
What if I can't cook?
Don't worry, this Challenge will show you that you don't have to be a master chef to eat your way to a healthier, happier mind.
What if I don't have a lot of money to splash?
No stress – we're also going to show you that eating healthy is better for your budget!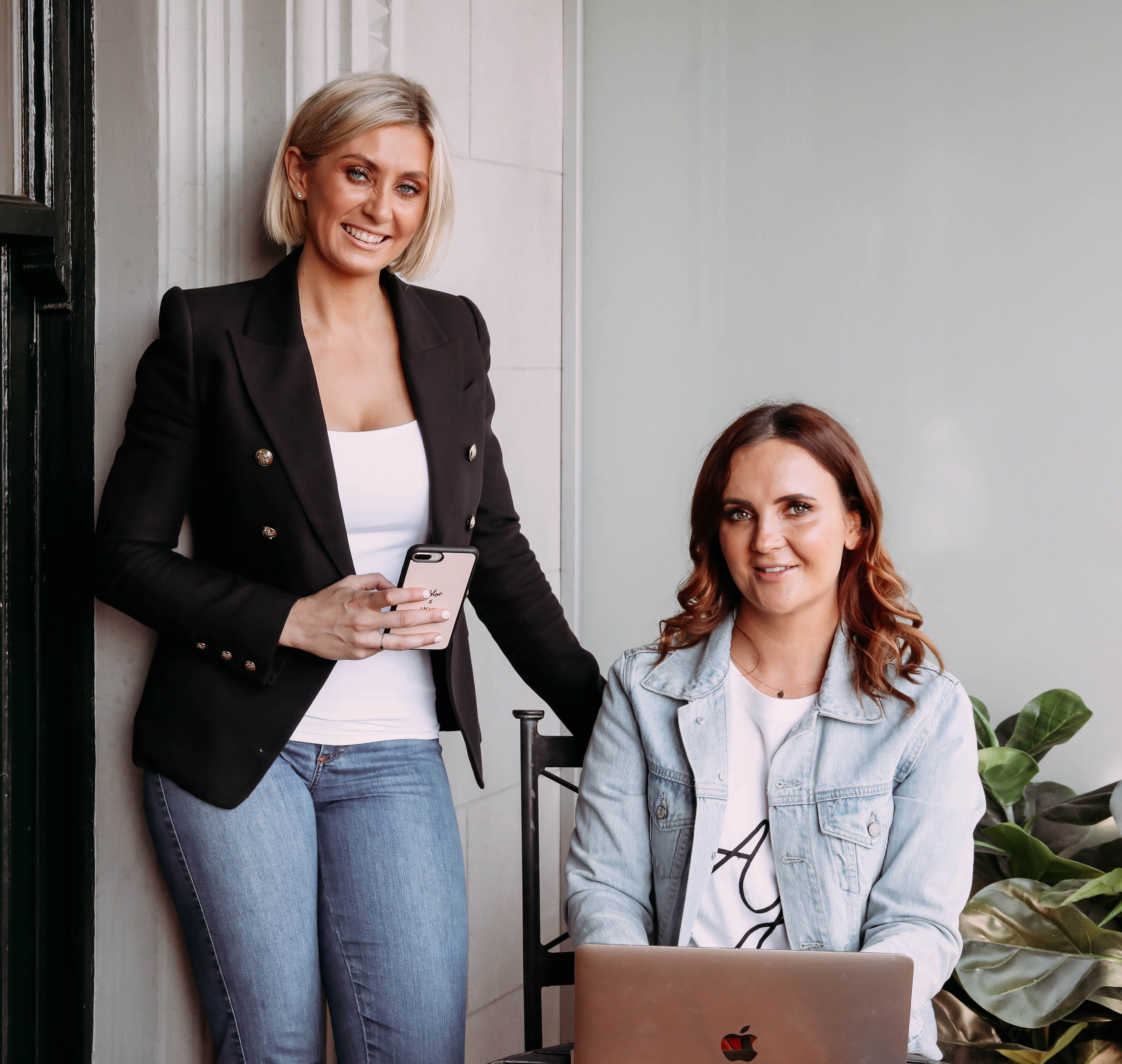 Hi, we're Chloe & Jess, co-founders of Health & Performance Collective.
We're both Accredited Practicing Dietitians and Advanced Sports Dietitians, and together have more than 20 years experience working with individuals to help them perform at their best.
We recognise the role nutrition plays in all aspects of our health and how we feel physically and mentally on a day-to-day basis. We believe that by making small changes to our food intake we can achieve outstanding, long-lasting, results.